ESG85L
ESG85L Battery Cutting Tool 85mm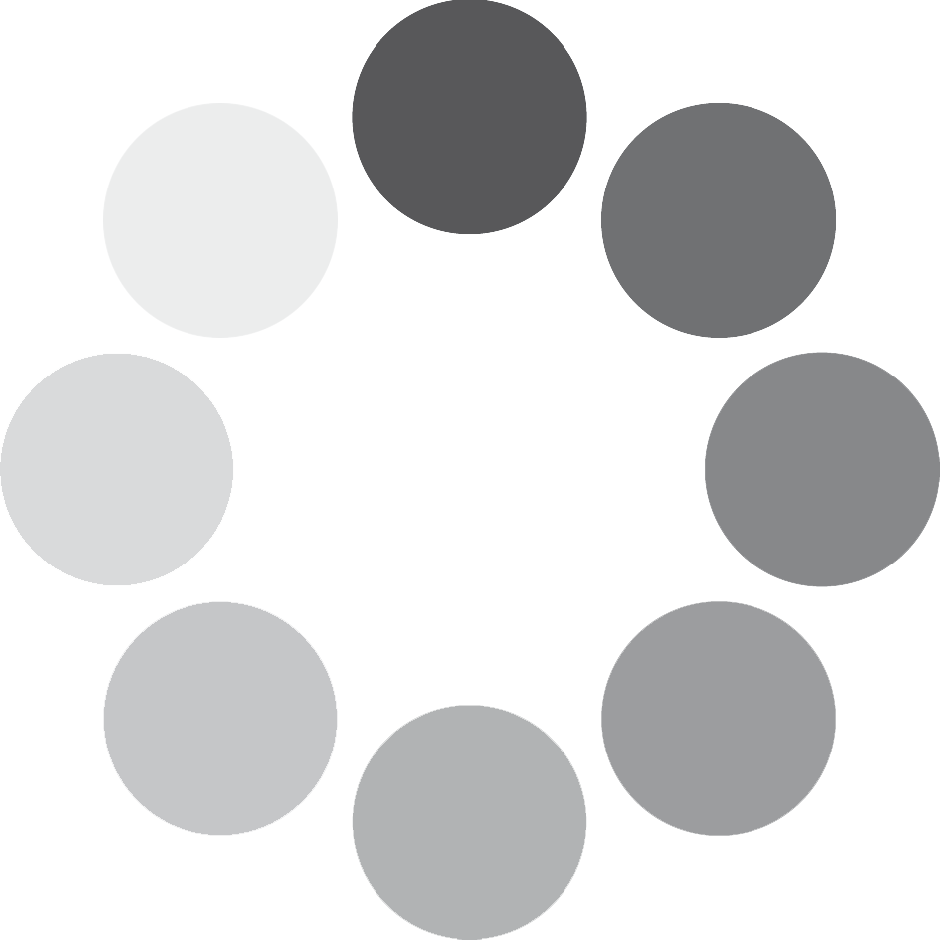 Description
This battery powered hydraulic cutting tool cuts cables up to 85mm. Cuts copper and aluminium cables with light weight steel armoured (depending on cable type).

Kit Contents:
• Battery
• Charger
• Plastic Case

Key Characteristics:
• Closed cutting head with bolt interlock, rotatable, flip top style.
• Electronic control and monitoring of cutting operation.
• One-button operating concept for controlling all tooling functions.
• Ergonomic 2-component plastic housing with soft linings for comfortable and safe one hand operation.
• Balanced centre of gravity for easy handling and effortless operations.
• LED for workplace illumination.
• High performance 18V Lithium-ions batteries with high capacity and extremely short charging time.
• High performance motors for maximum operating speed.
• 2-Stage hydraulic system with fast feed and power stroke.
• Energy saving function by stopping motor after successful cutting operation.

Applications
For cutting cables up to 85mm.
Specifications
| | |
| --- | --- |
| Cutting Force: | 60kN |
| Cutting Range: | 85mm |
| Battery Voltage: | 18V |
| Battery Capacity: | 3.0 Ah, Li-Ion |
| Charging Time: | 22 Min |
| Weight Incl. Batteries: | 6.5kg |
| Ambient Temperature: | -20˚C to +40˚C |
More Info
More Information

| | |
| --- | --- |
| SKU | ESG85L |
| Brand | Klauke |
| Colour | Blue Handle |
| Type | Hydraulic Crimp Tooling |
| Size mm² | Up to 85mm |
| Pack Size | 1 |