TC15-T
TC15-T Electric Terminal Crimping Machine with Touchscreen Control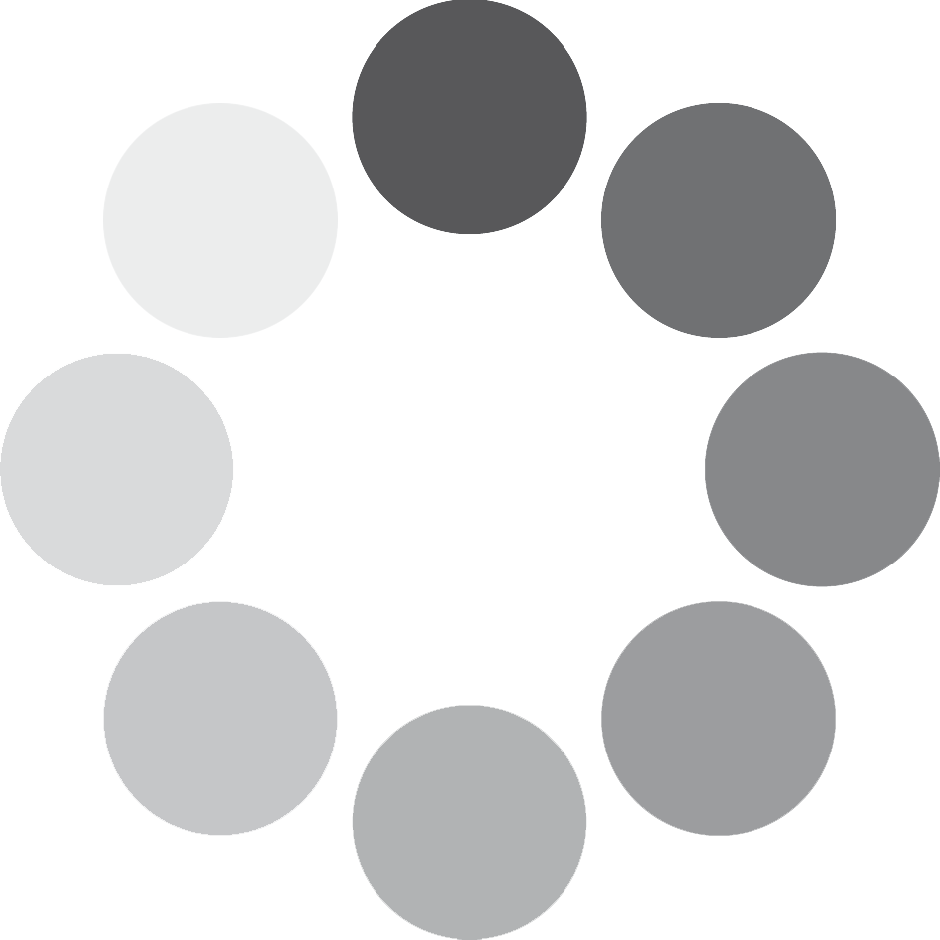 Description
The all electric TC15-T terminal crimping machine is simple to operate and requires no compressed air. By using a foot pedal to activate the machine cycle, this leaves the user free to use both hands to accurately position the wire and terminal.
The contact can be retained before crimping process starts just by selecting the additional two-step operating mode "Terminal Hold". This simplifies the processing of complex crimp contacts and avoids faulty crimps, increasing your quality yield.
Safety is paramount, therefore should the foot switch be released during any part of the machine operational cycle, the crimping jaws automatically open to their fullest position.
Interaction with the touch screen allows the users to control settings such as die crimping pressure and time, crimping speed and speed, at which the jaw system opens. Of course, all of these parameters can be locked out from general use with a passcode, so once the system it set it stays that way.
Key features
No compressed air required
Foot switch activated – leaves the operator free to position the wire and terminal easily
Touch screen control for pressure, time and speed settings
Holds the terminal before crimping
Interlocked safety guard
Quality machine with long term reliability
Produces a consistent crimp every time
Low noise output
Improve efficiency by reducing labour time, eliminating manual error and repetitive strain injury
12-month warranty included
Product videos
Specifications
Precision loose piece terminal crimping system
Operating voltage 220-240VAC 50/60Hz
Power consumption 180 VA
Maximum crimping pressure 15KN
Programmable crimping pressure
Programmable die open/close speed
Programmable terminal hold position
Crimping time 0.5s - 1.5s programmable
Material max cross-sectional area 35mm
HMI LCD screen with status display, manual mode, and diagnostics
Tooling – quick release
Removable interlocked safety guard
No volt reset for motor power control
Industrial grade safety footswitch included
Weight approx. 10kg
Dimensions L x W x H - 340mm x 155mm x 185mm
Suitable terminals:
Insulated crimp terminals 0.14 - 6mm²
Non-insulated crimp terminals 1.5 - 10mm²
Open barrel crimp terminals 0.5 - 6mm²
Cord end terminals 0.75 - 50mm²
More Info
More Information

| | |
| --- | --- |
| SKU | TC15-T |
| Colour | Grey |
| Type | Crimping Tool |
| Pack Size | 1 |