Cablecraft Stockists & Distributors
Our product range is readily available via our international network of approved distributors. All distributors have been carefully selected so customers and end-users receive first-class support and have easy access to our ever increasing range of products.
If you are interested in becoming a Cablecraft Distributor please contact us at sales@cablecraft.co.uk.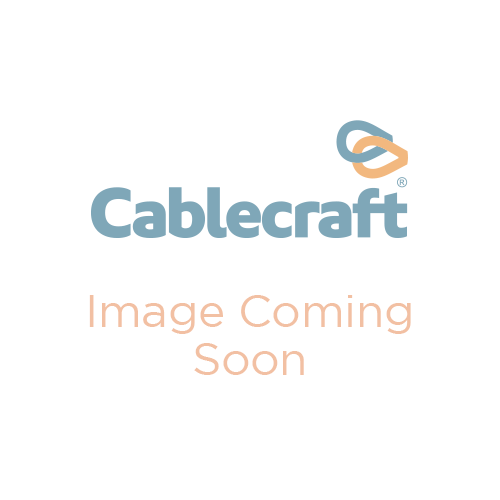 UK STOCKISTS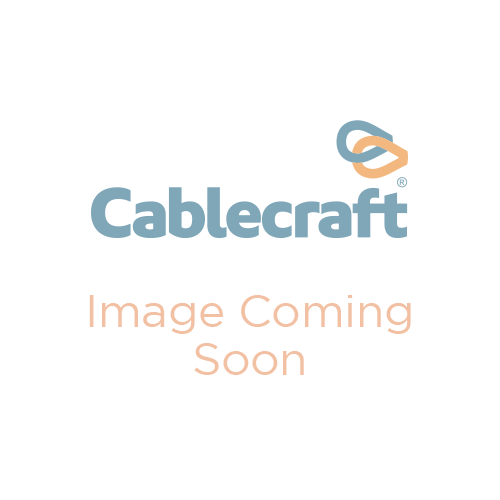 Head Office: Blackburn. Duttons Way, Shadworth Business Park, Blackburn, Lancashire BB1 2QR.
Phone: 01254 685900
Fax: 01254 685901
Website: www.lcautomation.com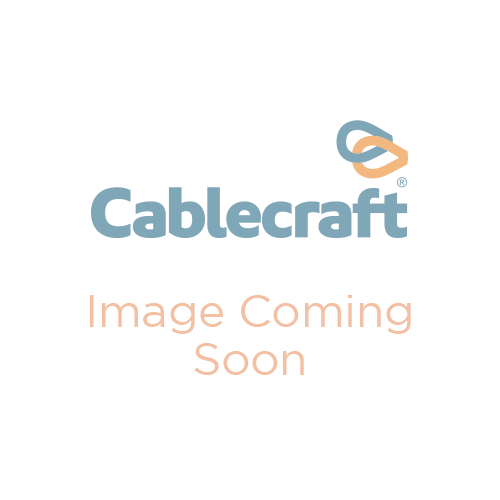 Head Office: Norwich. Unit 60/62 Hellesdon Park Road, Drayton High Road, Norwich, Norfolk NR6 5DR.
Phone: 01603 424140
Fax: 01603 424142
Website: www.cca.eu.com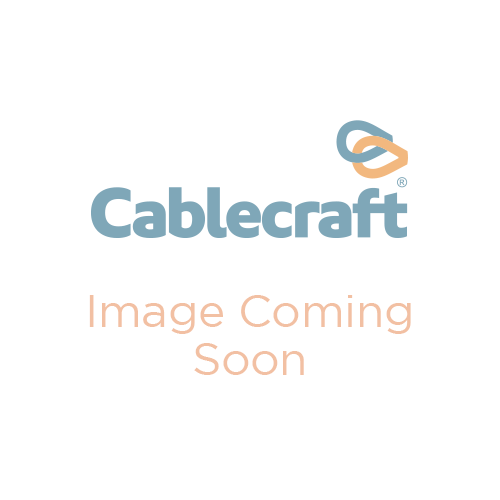 Head Office: Daventry. 9 & 10 James Watt Close, Drayton Fields Industrial Estate, Daventry, Northamptonshire NN11 8QU.
Phone: 08448 157869
Fax: 01327 300130
Website: www.cablectrix.co.uk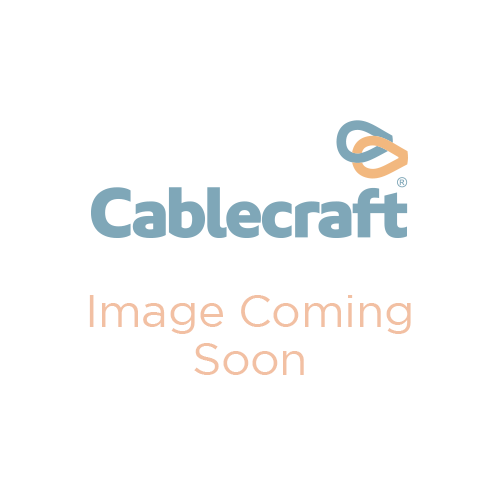 Head Office: Milton Keynes. Davy Avenue, Knowlhill, Milton Keynes MK5 8HJ
Phone: 0370 607 1000
Fax: 0370 607 3001
Website: www.routeco.com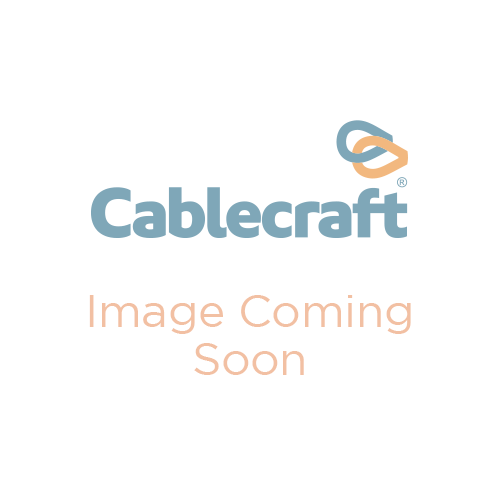 Head Office: Unit 3c Buckley Road Ind Est, Buckley Road, Rochdale, Lancs OL12 9EF
Phone: 01706 860011
Fax: 01706 860044
Website: www.expertelectrical.co.uk
---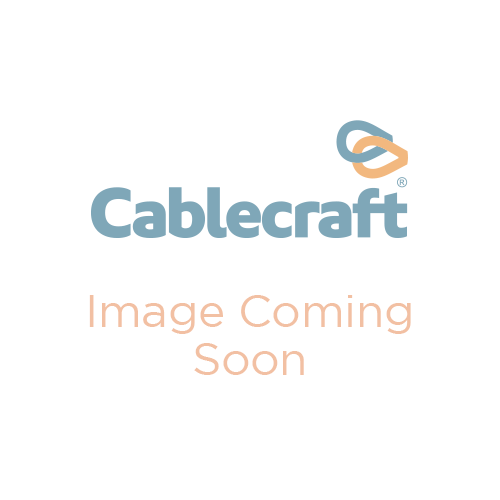 UK DISTRIBUTORS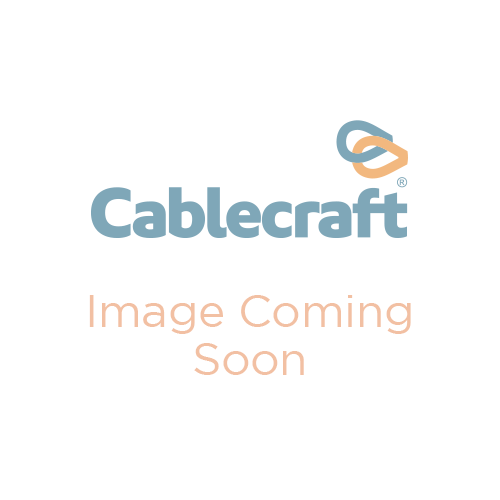 Head Office: Eagle Court 2. Hatchford Brook, Sheldon, Hatchford Way, Birimingham B26 3RZ.
Phone: 0121 366 1000
Website: www.neweyandeyre.co.uk/nationwide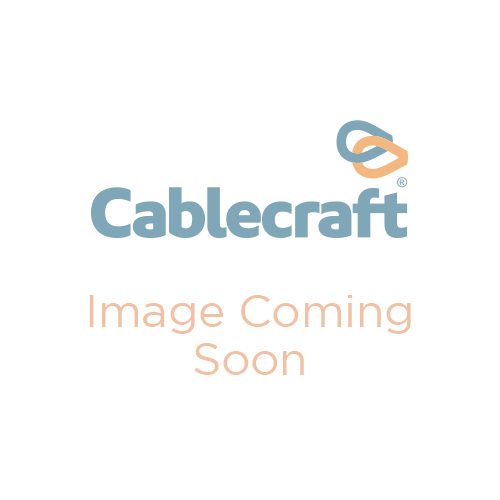 Head Office: Senate House. 6-16 Southgate Road, Potters Bar, Hertfordshire. EN6 5DS
Phone: 0208 5177000
Fax:0208 5967270
Website: www.wfsenate.co.uk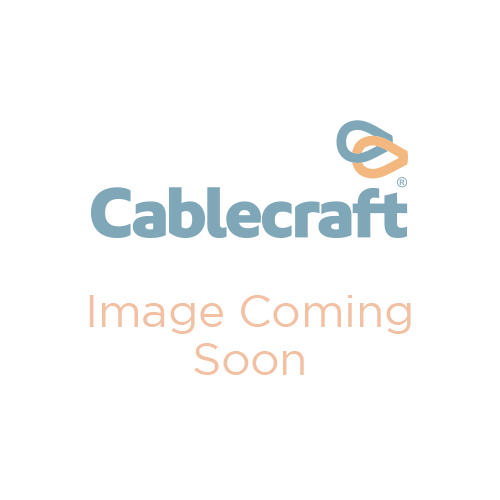 Head Office: PO Box 1, Tatton Street, Knutsford, Cheshire. WA16 6AY.
Phone: 01565 700100
Fax: 01565 652649
Website: www.edmundson-electrical.co.uk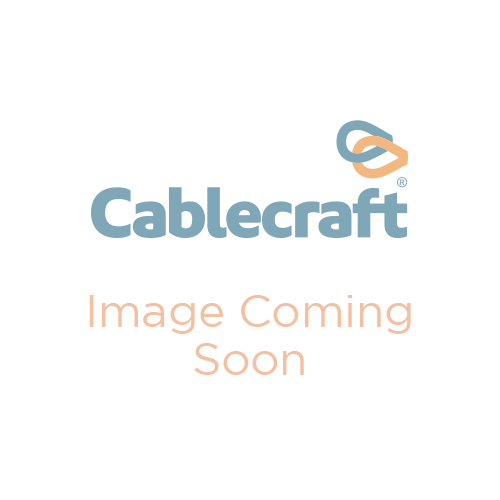 Head Office: 1 Station Road, Kenilworth, Warwickshire CV8 1JJ.
Phone: 01926 858124
Fax: 01926 850557
Website: www.cef.co.uk
---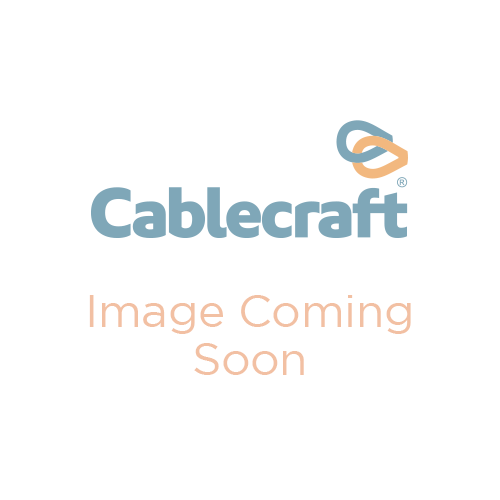 EUROPE DISTRIBUTORS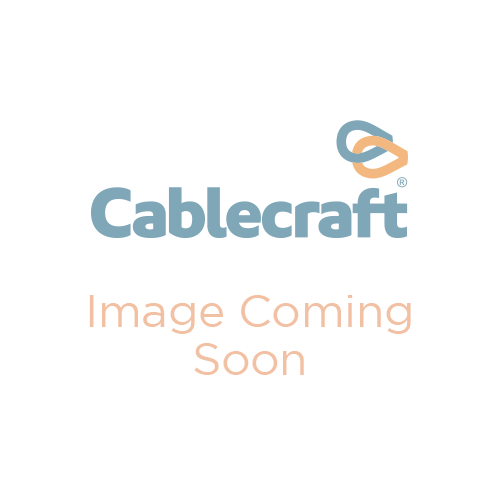 Head Office: Postbus 1144 1430 BC AALSMEER K.v.K Amsterdam 33248850 BTW nr NL 006.729.873 B01.
Website: www.elspec.nl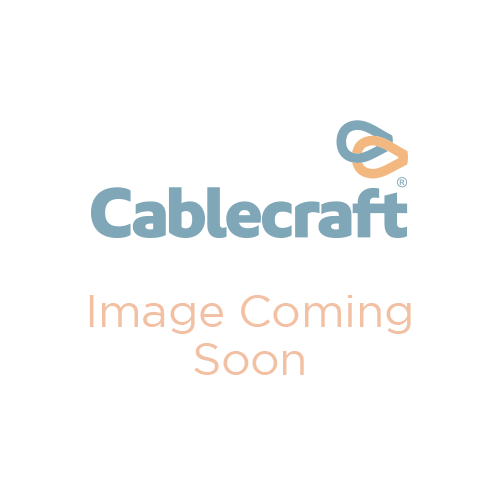 Head Office: Industriestraße 18 DE-73577 Ruppertshofen.
Phone: 07176 45380
Fax: 07176 453829
Email: info@pahling.de Website: www.pahling.de
---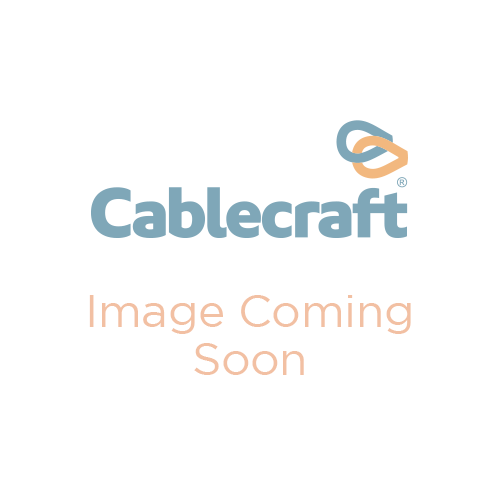 U.S.A DISTRIBUTORS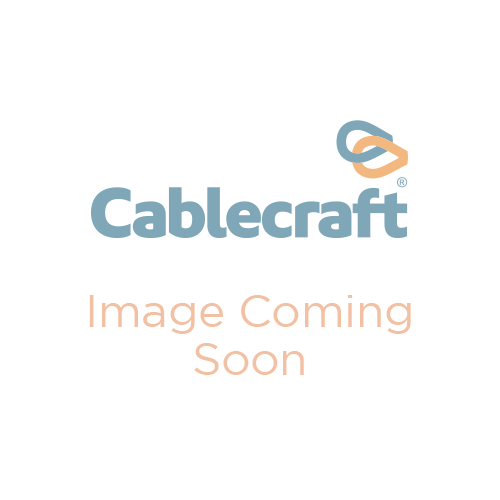 Head Office: 13805-C Alton Parkway, Irvine, California, USA CA 92618-1625.
Phone: +001 800 746 7655
Fax: +001 949 699 1642
Email: sales@cablemarkers.com Website: www.cablemarkers.com
---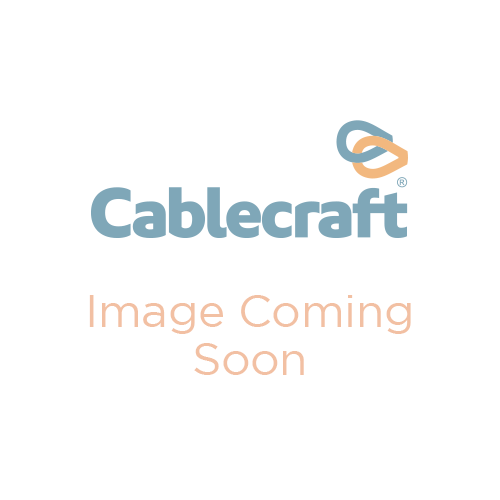 U.A.E DISTRIBUTORS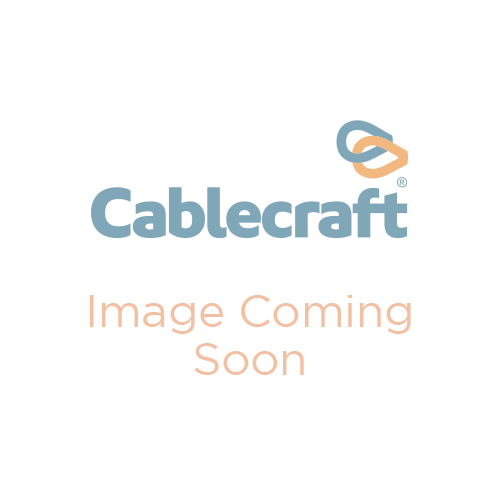 Head Office: RA08/YA01, Blue Sheds Opposite Fab Tech Intl, Jebel Ali Free Zone, Dubai, U.A.E.
Phone: +971 4 880 8838
Fax: +971 4 880 8839
Email: sales@mepserve.com Website: www.mepserve.com